Hide Hotel, Hendon Way
Project Description
The design is sympathetic to the original character of the building but incorporates modern functional features with additional aesthetic elements to create an exciting envelope for the interior spaces.
The building has limited available space but the design incorporates all the necessary features to make a successful hotel. Health and safety features needed close consideration and the brief called for close integration and co-ordination of the services, such as a heat recovery ventilation system, to provide maximum use of the space.
Within a site area of 970m2, the design achieved with 23 bedrooms over three floors, dining and reception areas.
The hotel is now a flourishing business rated as 4 star boutique hotel.
Services Provided
Detailed drawings & specification
Statutory Consents
Co-ordination/liaison with Structural Engineers, Interior Designer & sub-contractors
Project management on site
Cost control
Valuations & Certificates
Consultants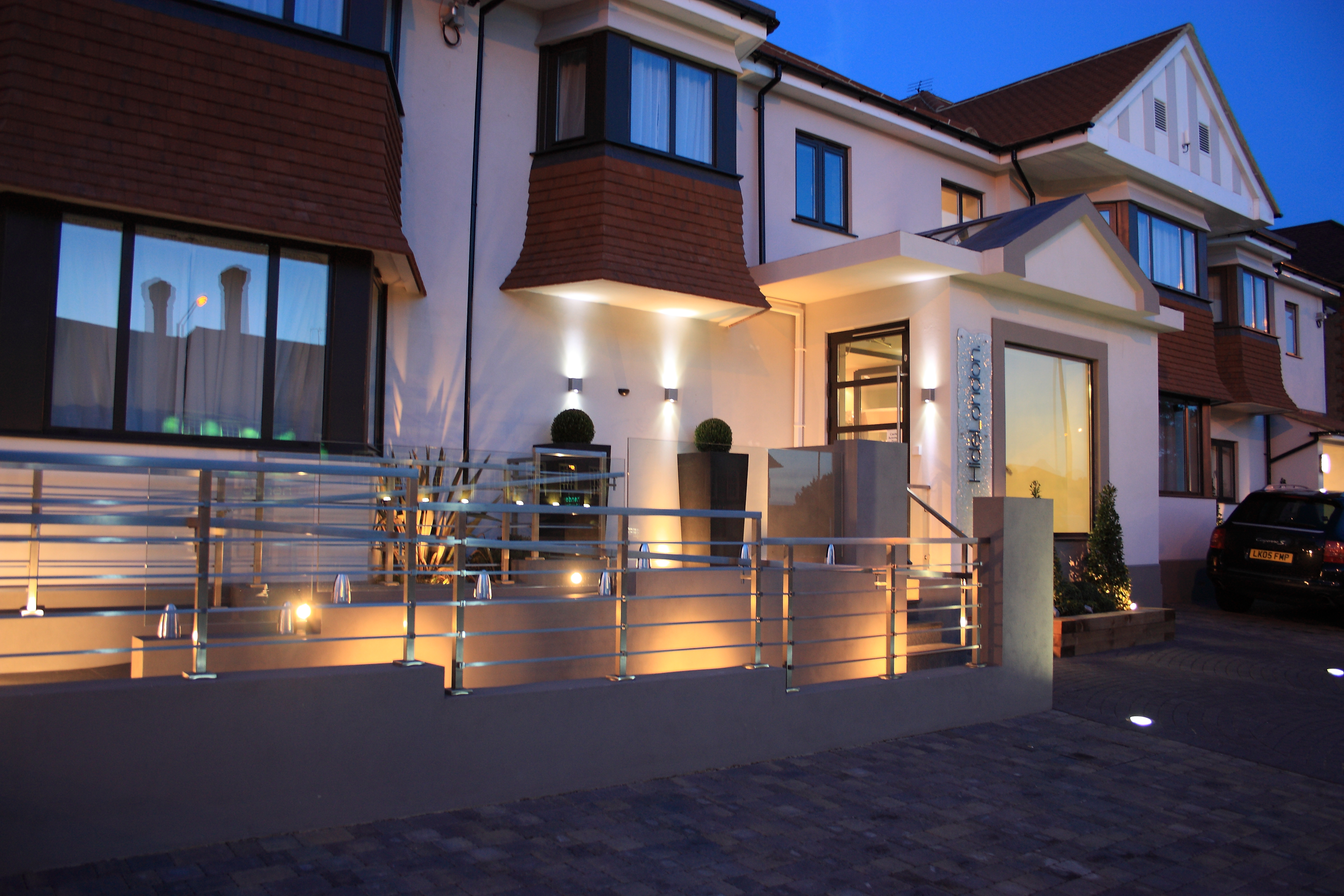 Project Type: Hotel
Complete refurbishment and internal alterations to existing building.
Construction Period: 24 Months. Completed in September 2010.
Contract Value: £1,350,000
SCROLL DOWN TO VIEW FULL GALLERY